Laser Hair Removal

Cutting edge permanent laser hair removal with The Alma Soprano, also known as the "Pain-Free, Hair-Free" laser.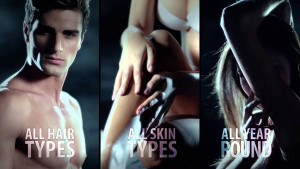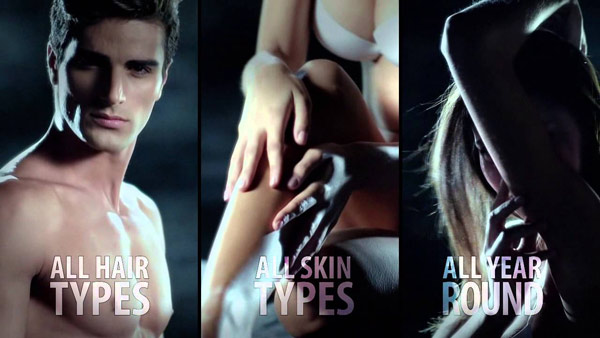 Laser hair removal treatments will liberate you from the tedious task of shaving, plucking or waxing unwanted hair. The Alma Soprano "Pain-Free, Hair-Free" laser combines cutting edge medical laser technology with comfort and convenience. This breakthrough, revolutionary technology has been described as one of the most comfortable hair removal options available. The Soprano laser combines intense power with a breakthrough in motion technology to deliver fast, virtually painless procedures with safe, reliable and superior clinical results.
Free Consultations, and packages available.
Botox
® & 

Dysport

®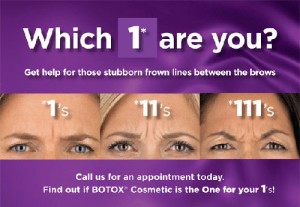 Call us today to schedule your free cosmetic & skin care consultation to find out why this simple, nonsurgical treatment is now the number one cosmetic procedure in the United States and is chosen by millions of men & women worldwide.
Jonathon before and after Botox®.


Christina before and after Dysport®.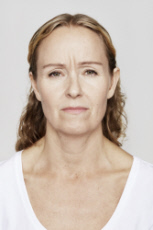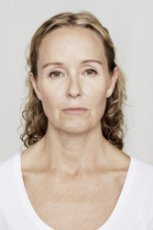 Chemical Peels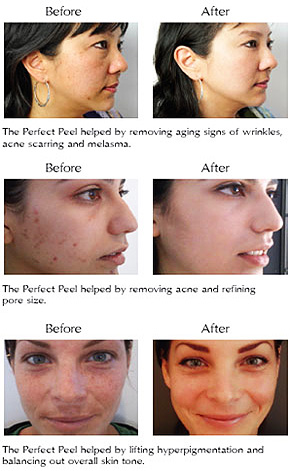 The function of a peel is to create an even and controlled exfoliation of several layers of damaged skin cells.
Featured Peels: The Perfect Peel (Perfect Derma Peel), SkinMedica Illuminize, Vitalize and Rejuvenize.
Aesthetic Facials


Our professional Aestheticians have the knowledge and the experience to target your specific skin care needs. Our clinical facials are results oriented meaning we obtain a history of problems with your skin, do a skin analysis, create a plan to correct the problem and provide maintenance and support. So not only are you treating your skin you will be treating yourself to a relaxing experience.
Unlike the "typical" spa facial menu our facials are customized to meet your individual needs.
Latisse
®

Latisse® is a prescription treatment for hypotrichosis (inadequate or not enough lashes) to grow eyelashes longer, fuller, darker.
Kelly before and after Latisse®.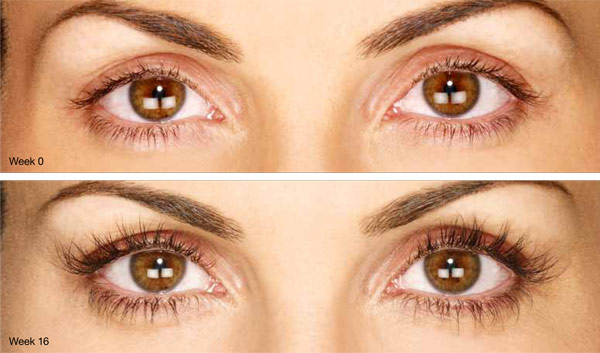 Skin Care Products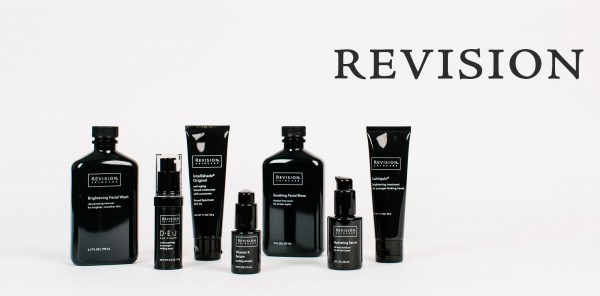 We carry an extensive collection of medical grade and physician dispensed skin care products including:
SkinMedica

Revision Skin Care
Elta MD
Skin Better Science
Please call for your free skin care evaluation so we can help you determine exactly what products are right for your skin.
Dermaplaning
Dermaplaning is a gentle and safe medical procedure for exfoliating the epidermis and ridding the skin of fine vellus hair (peach fuzz). Dermaplaning is performed by using a surgical blade that gently scrapes the outermost layer of the epidermis, therefore ridding it of dead skin cells, impurities and debris.
Kybella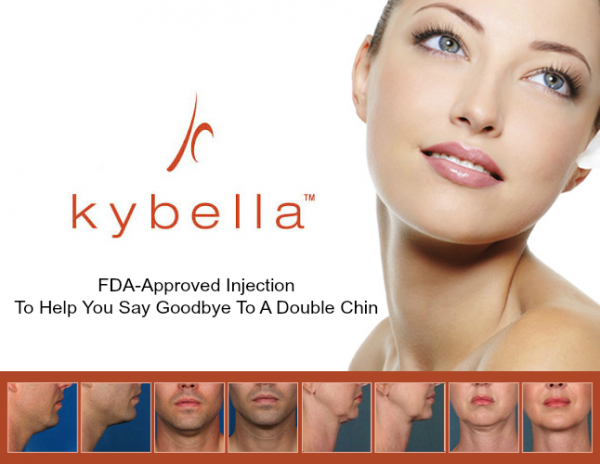 What is KYBELLA®?
KYBELLA® is a prescription medicine used in adults to improve the appearance and profile of moderate to severe fat below the chin (submental fat), also called "double chin."
A non-surgical solution to permanently reducing submental (under the chin) fat. Treatments are simple and fast with minimal downtime.
Hydrafacial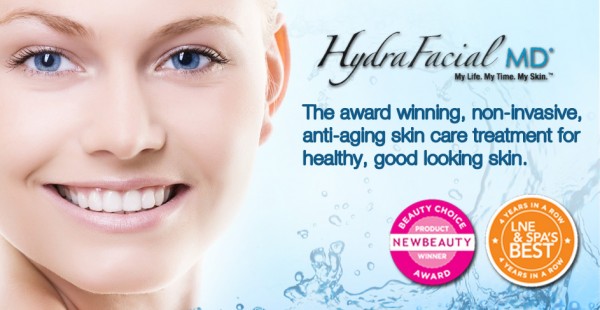 Loved by the medical community, beauty editors and celebrities alike, the HydraFacial MD® resurfacing procedure is an incredible non-invasive treatment that utilizes award-winning, patented technology to detoxify, rejuvenate and protect your skin. It delivers immediate results & long-term benefits without downtime or irritation.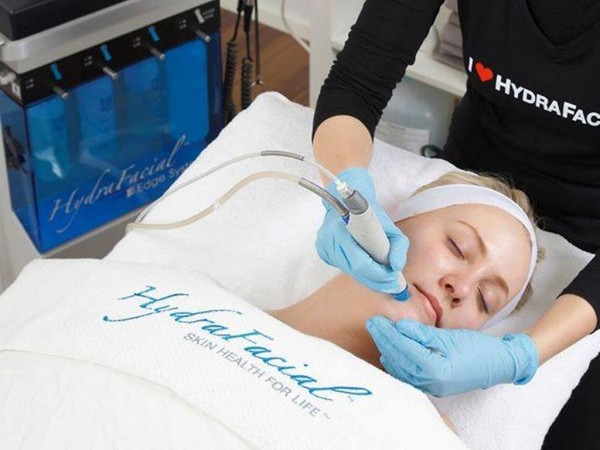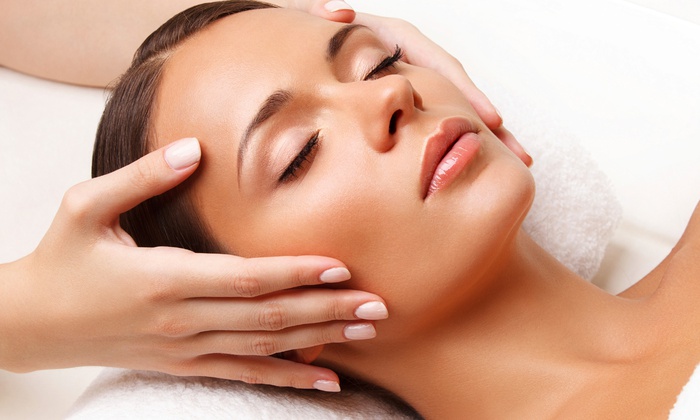 Medical Facials