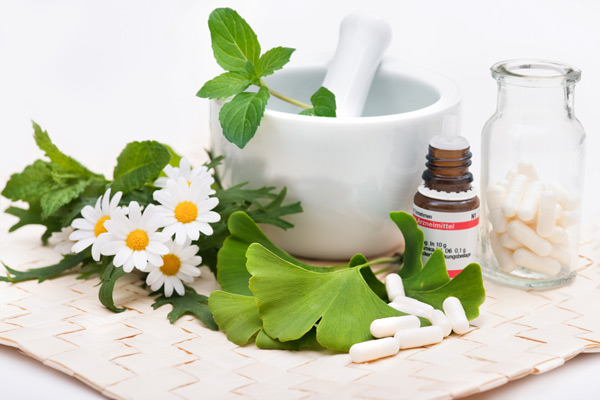 Women's Wellness Exams


History, physical exam and lab work as indicated
Plan on a 1 – 2 hour initial appointment
Nutritional Counseling
We offer a variety of healthy eating plans that will promote weight loss, decrease inflammation and restore vitality.  We have the ability to individualize the diet to your specific needs.
Hormone Testing – Botanicals and BHRT
Lab testing can be done with blood or saliva.  Bio-identical hormone therapy (BHRT) or botanicals can be prescribed depending on the individual needs and the lab results.  BHRT can be in the form of lozenges or creams providing hormone rebalancing to restore libido, vitality, heart and bone health and support immunity.
Thyroid Testing & Treatment
Food Sensitivity Testing
Allergic symptoms are often times related to the foods eaten.  Testing to determine the immunoglobulin responsible will pinpoint the culprit and guide the course of therapy.
Intravenous Therapy and Vitamin Injections
Intravenous (IV) vitamin and mineral infusion therapy is a safe, effective alternative and/or addition to taking oral medications and supplements. Intravenous infusion is important in re-establishing nutritional health after treatments, such as chemotherapy and surgery, and to address many other specific problems. ie; immune and neurological support.
Anxiety and Stress Management
Phobias, fears, and anxiety
Sleep disorders
Depression
Stress
Post-trauma anxiety
Grief and loss
Adrenal Fatigue

If you are experiencing difficulty sleeping or staying asleep, generalized fatigue symptoms, decreased energy, decreased motivation, weight gain, increased anxiety, depression, craving sweets and salty foods, and have a tendency to feel cold, you may be suffering from Adrenal Fatigue.