Dr. Kelly Collins, NMD
Serving as the medical director for Premier Integrative Wellness, LLC  Dr. Kelly Collins is a Naturopathic Physician.  Dr. Collins received both a BA in Political Science from the University of Florida, and a BS in Biology from Winthrop University. She then completed Naturopathic Medical training and received her Doctor of Naturopathic Medicine Degree (NMD) from the Southwest College of Naturopathic Medicine in Tempe, AZ.  At her graduation ceremony she was awarded the prestigious Daphne Blayden award that is given to one graduate annually for "Commitment to Naturopathic Medicine, academic excellence, compassion, perseverance, sense of humor, and a positive, supportive, outlook". Since graduation she has provided post doctorate training in environmental medicine to healthcare professionals internationally.
Dr. Collins specializes in advanced cosmetic injection techniques that focus on enhancing a patients natural beauty. Known for her artistic eye, gentle touch and meticulous techniques Dr. Collins is a true master in the field of medical aesthetics.
Dr. Collins takes time to listen to her clients and her supportive, caring manner and nurturing spirit uplifts patients and enables them to find their most beautiful selves. Results are always natural and never "done" or "frozen". Dr. Collins has extensive training and experience in administering Botox and all types of Cosmetic Dermal Fillers.
In addition to her extensive aesthetic background, Dr. Collins also specializes in medical weight loss programs and was a major contributor to the book "Clean, Green and Lean" (Wiley & Sons, Publisher), and has focused extensively on the health benefits of enzymes.
Dr. Jo Turner, BSN, NMD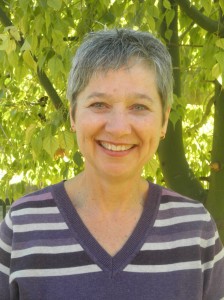 Dr. Turner has been married for 40 years to Steve, a retired US Air Force officer, and they have 3 children – Erick, Cyril and Chelsea. All 3 of the kids are married and Dr. Turner and Steve have been blessed with 9 grandchildren.  Dr. Turner has been a practicing RN since 1975 when she received her Baccalaureate degree in Nursing from Pittsburg State University, Pittsburg, KS. She has worked as an RN in many capacities, depending on where Steve was stationed with the Air Force. Her primary area was Obstetrics and Nursery, but she has also done Home Health, School Nursing and Post-op Care. In 2002, she returned to school to pursue a degree in Naturopathic Medicine with a desire to do Cancer Nutrition Counseling. In January of 2006 she received her Doctorate in Naturopathic Medicine, graduating with highest honors from Southwest College of Naturopathic Medicine in Tempe, AZ. She has continued her education through seminars, conferences and webinars, always seeking to expand her knowledge to better meet her patients' needs. The emphasis of her practice since graduation has been in the area of adrenal, thyroid and hormone health.
Elizabeth Hausman, RN, CLT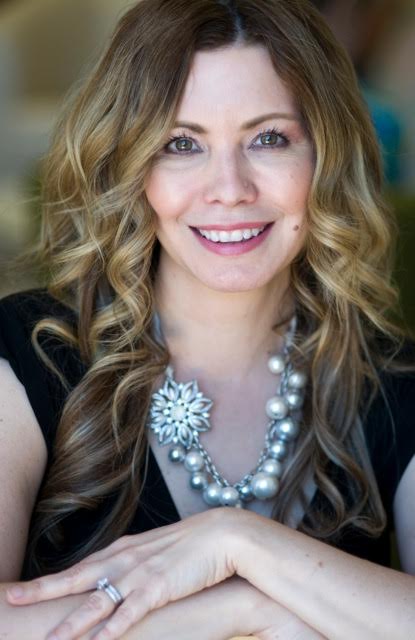 After giving birth to her Son Andrew over 24 years ago, Elizabeth decided she wanted to become a Registered Nurse. She wanted to help assist women during delivery and witness the miracle of birth on a daily basis. After graduating with highest honors and upon receiving her nursing degree, Elizabeth began a career as a Labor & Delivery Nurse. After many years of working in this field, Elizabeth was ready for a change and found a new way to help create miracles of a different sort for her patients at Premier Wellness Center & Aglow Med Spa; of which she is the Founder, Director of Operations, and a Medical Skin Care Specialist.
Elizabeth received advanced training and earned certifications in medical aesthetics including, Botox, Dermal Fillers, Certified Laser Technician, and as a Laser Safety Officer.
In May 2013 she founded Premier Wellness Center & Aglow Med Spa, an integrative medical practice where the focus is helping each patient look and feel their best using a holistic approach to inner wellness and outer beauty.
Shauna Schultz, LE, CLT

Shauna was born and raised in Arizona. She received her aesthetic training through The Skin and Makeup Institute and National Laser Institute. Shauna is certified through The Arizona Radiation Regulatory Agency and she has been performing medical aesthetic and administering laser treatments since 2007. Shauna absolutely loves her job, her clients, and building a long-term relationships with them. Shauna believes we can stay "Forever Young".
Shauna utilizes her extensive medical aesthetics knowledge in order to administer customized treatments to achieve optimal results for her clients. Shauna's treatment goal is to help people feel confident and beautiful in
their own skin.
When Shauna isn't helping her clients enhance their beauty, she enjoys spending time with her family including her adorable little niece and her dog Jagger.
Brittney Bathurst, LE, CLT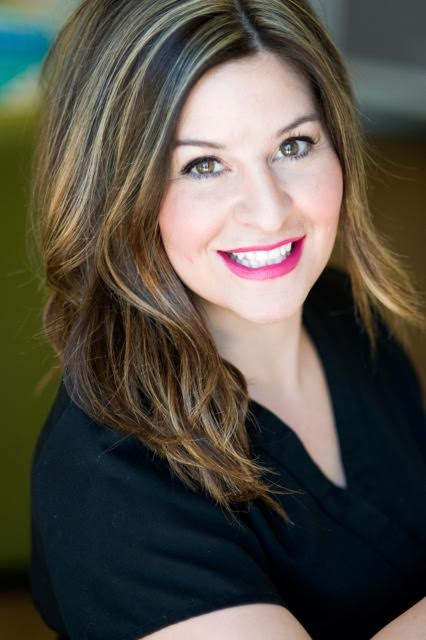 Brittney was born and raised in a small town in Minnesota and moved to Phoenix in 2007 to pursue a career in Medical Aesthetics. Throughout her career, Brittney has enjoyed working in the Plastic Surgery arena in which she provided the latest and most advanced treatments for her clients. Brittney is currently working on her Instructors License in order to teach cosmetic laser treatments.
Brittney believes that advanced training in the Skincare Industry continues to help her maintain outstanding results for the Premier Wellness Center practice. She enjoys the great outdoors and when she is not paddle boarding or hiking, she is with her animals Marley and Rooka.
Customer Service
Heidi Joy Howard, Practice Manager
Heidi Joy is from Omaha, Nebraska, where she began her professional singing career at the age of 15. She is an award-winning vocalist, beloved singer of our U.S. National Anthem, a well-known "wedding singer," and has a five-CD discography. Since moving to Arizona in 2016, Heidi Joy went from managing musicians and managing a toddler (her four-year-old daughter) to quickly finding a "home" as manager at Premier Wellness Center, where she enjoys her days alongside her coworkers and assisting clients in an atmosphere that promotes well-being and holistic better living.
Madeline Helm
, Office Manager
Terri Green, Receptionist