Dr. Kelly Collins, NMD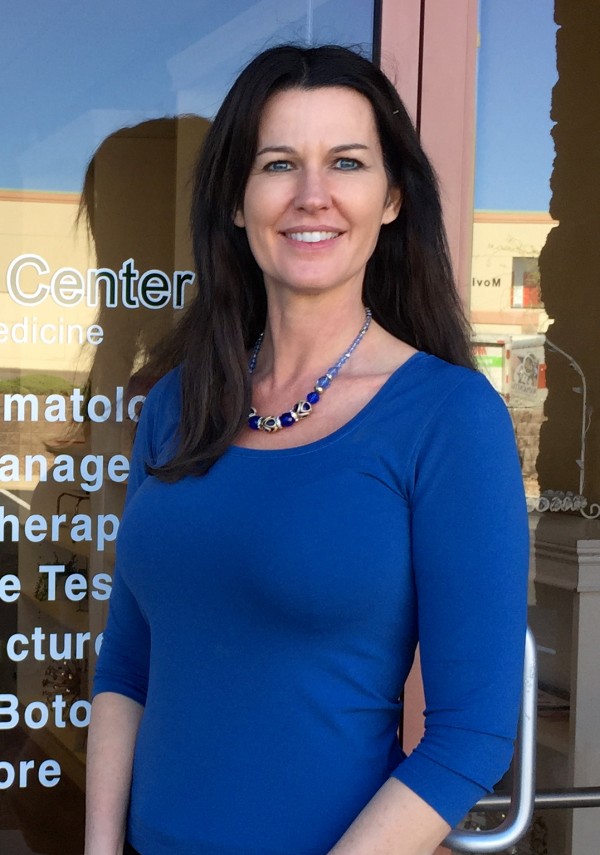 Serving as the medical director for Premier Integrative Wellness, LLC  Dr. Kelly Collins is a Naturopathic Physician.  Dr. Collins received both a BA in Political Science from the University of Florida, and a BS in Biology from Winthrop University. She then completed Naturopathic Medical training and received her Doctor of Naturopathic Medicine Degree (NMD) from the Southwest College of Naturopathic Medicine in Tempe, AZ.  At her graduation ceremony she was awarded the prestigious Daphne Blayden award that is given to one graduate annually for "Commitment to Naturopathic Medicine, academic excellence, compassion, perseverance, sense of humor, and a positive, supportive, outlook". Since graduation she has provided post doctorate training in environmental medicine to healthcare professionals internationally.
Dr. Collins specializes in advanced cosmetic injection techniques that focus on enhancing a patients natural beauty. Known for her artistic eye, gentle touch and meticulous techniques Dr. Collins is a true master in the field of medical aesthetics.
Dr. Collins takes time to listen to her clients and her supportive, caring manner and nurturing spirit uplifts patients and enables them to find their most beautiful selves. Results are always natural and never "done" or "frozen". Dr. Collins has extensive training and experience in administering Botox and all types of Cosmetic Dermal Fillers.
In addition to her extensive aesthetic background, Dr. Collins also specializes in medical weight loss programs and was a major contributor to the book "Clean, Green and Lean" (Wiley & Sons, Publisher), and has focused extensively on the health benefits of enzymes.
Dr. Jo Turner, BSN, NMD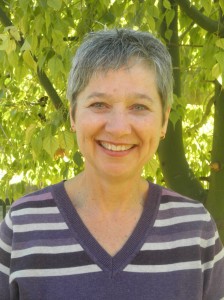 Dr. Turner has been married for 40 years to Steve, a retired US Air Force officer, and they have 3 children – Erick, Cyril and Chelsea. All 3 of the kids are married and Dr. Turner and Steve have been blessed with 9 grandchildren.  Dr. Turner has been a practicing RN since 1975 when she received her Baccalaureate degree in Nursing from Pittsburg State University, Pittsburg, KS. She has worked as an RN in many capacities, depending on where Steve was stationed with the Air Force. Her primary area was Obstetrics and Nursery, but she has also done Home Health, School Nursing and Post-op Care. In 2002, she returned to school to pursue a degree in Naturopathic Medicine with a desire to do Cancer Nutrition Counseling. In January of 2006 she received her Doctorate in Naturopathic Medicine, graduating with highest honors from Southwest College of Naturopathic Medicine in Tempe, AZ. She has continued her education through seminars, conferences and webinars, always seeking to expand her knowledge to better meet her patients' needs. The emphasis of her practice since graduation has been in the area of adrenal, thyroid and hormone health.
Elizabeth Hausman,RN, CLT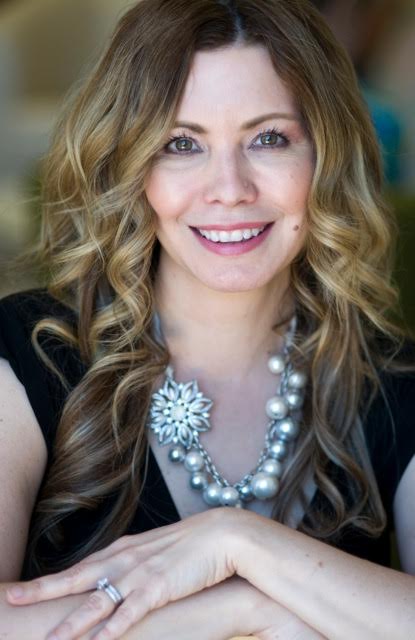 Elizabeth serves as both the Director of Operations and as a Medical Skin Care Specialist for Premier Wellness Center & Aglow Med Spa.
Elizabeth has been a registered nurse since 1997 and possesses advanced certifications including certified laser technician, laser safety officer, Botox, dermal filler, and other medical cosmetic applications including medical grade chemical peels and medical microdermabrasion treatments.